Rainfinity: the ultimate in showering indulgence
Do you want an ultra-modern shower that pampers you with a glorious showering experience every day? Check out Rainfinity, the new hansgrohe shower range for discerning wellness and design lovers, here. Its special jet types, including the micro-fine and ultra-quiet PowderRain jet type, add a special kind of indulgence to your daily shower.
A new archetype of design: It's never been nicer to stand in the rain
The Rainfinity design is an optical extravagance. The large overhead and hand showers add extra cosiness to the bathroom with modern colourful finishes and the subtly structured spray disc. The matt white of the showers stands in elegant contrast to the graphite-coloured spray discs. The new showerpipe is also a head-turner in your living space. Its overhead shower, hand shower, shelves and separate concealed controls all add modern touches to the bathroom. And you can switch between jet types simply and intuitively with Select.
Check out every aspect of Rainfinity in the picture gallery.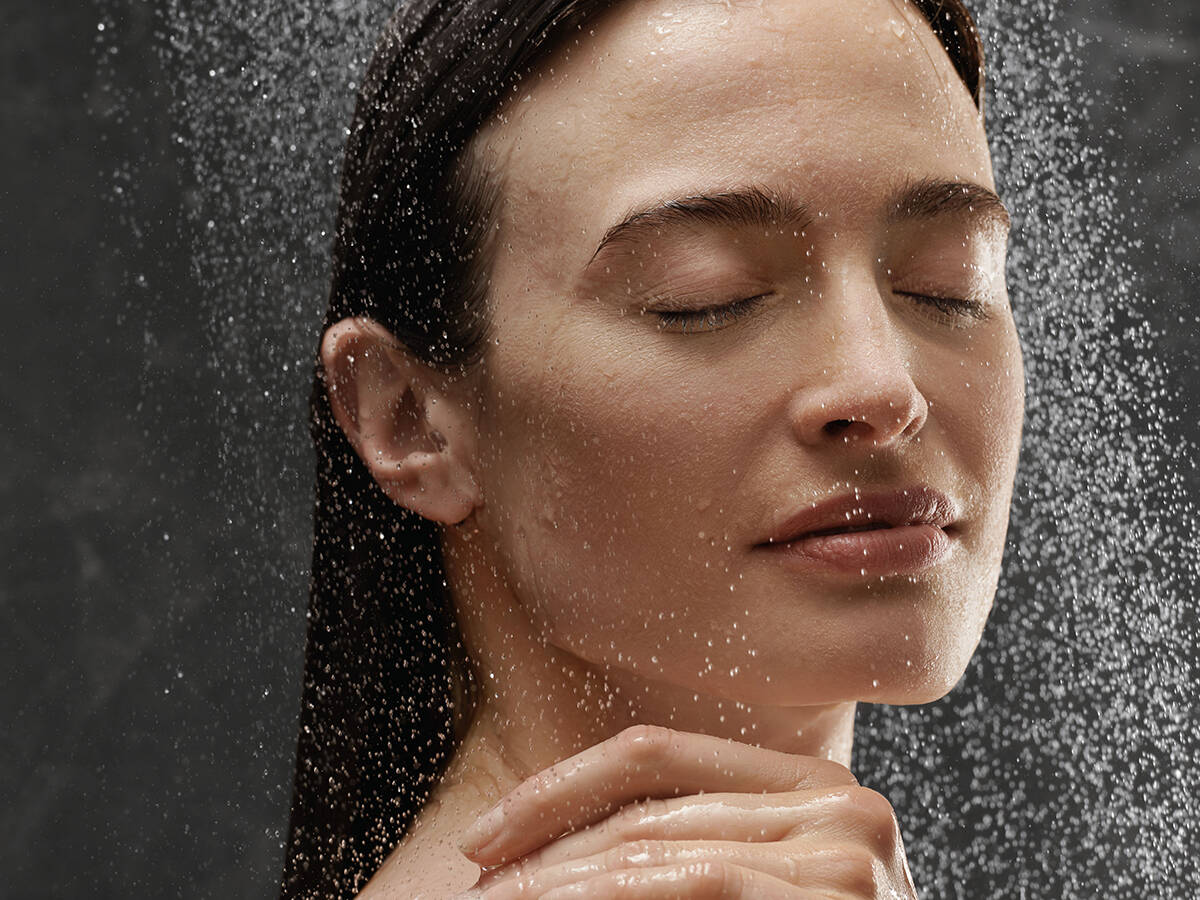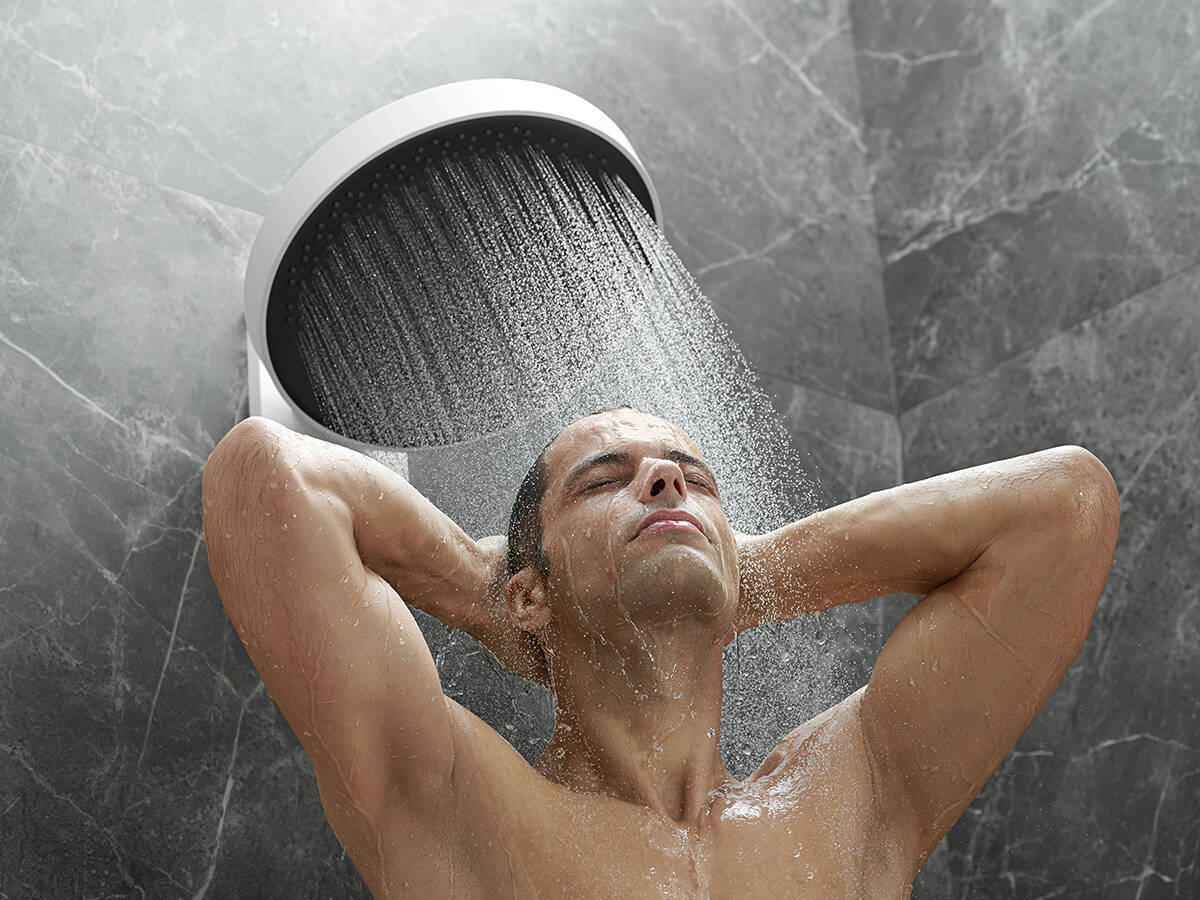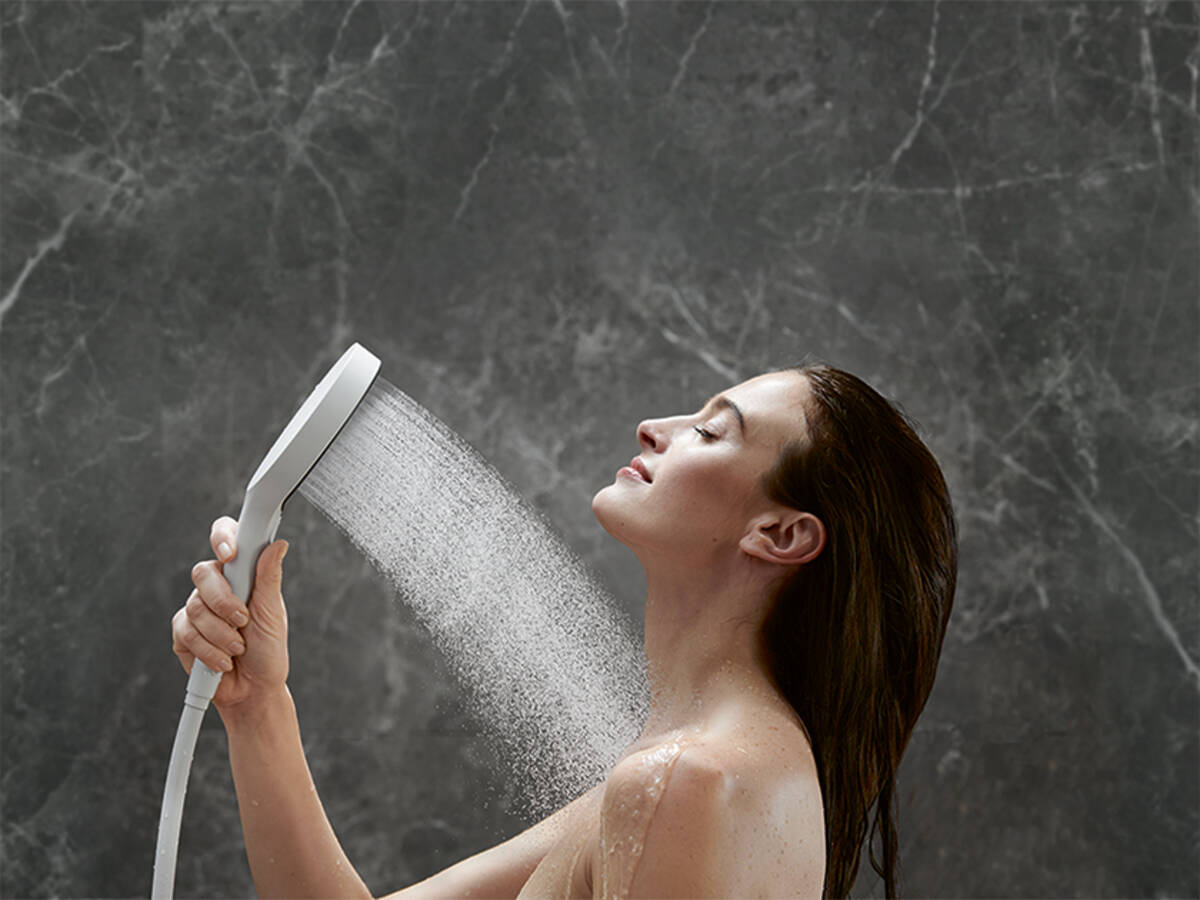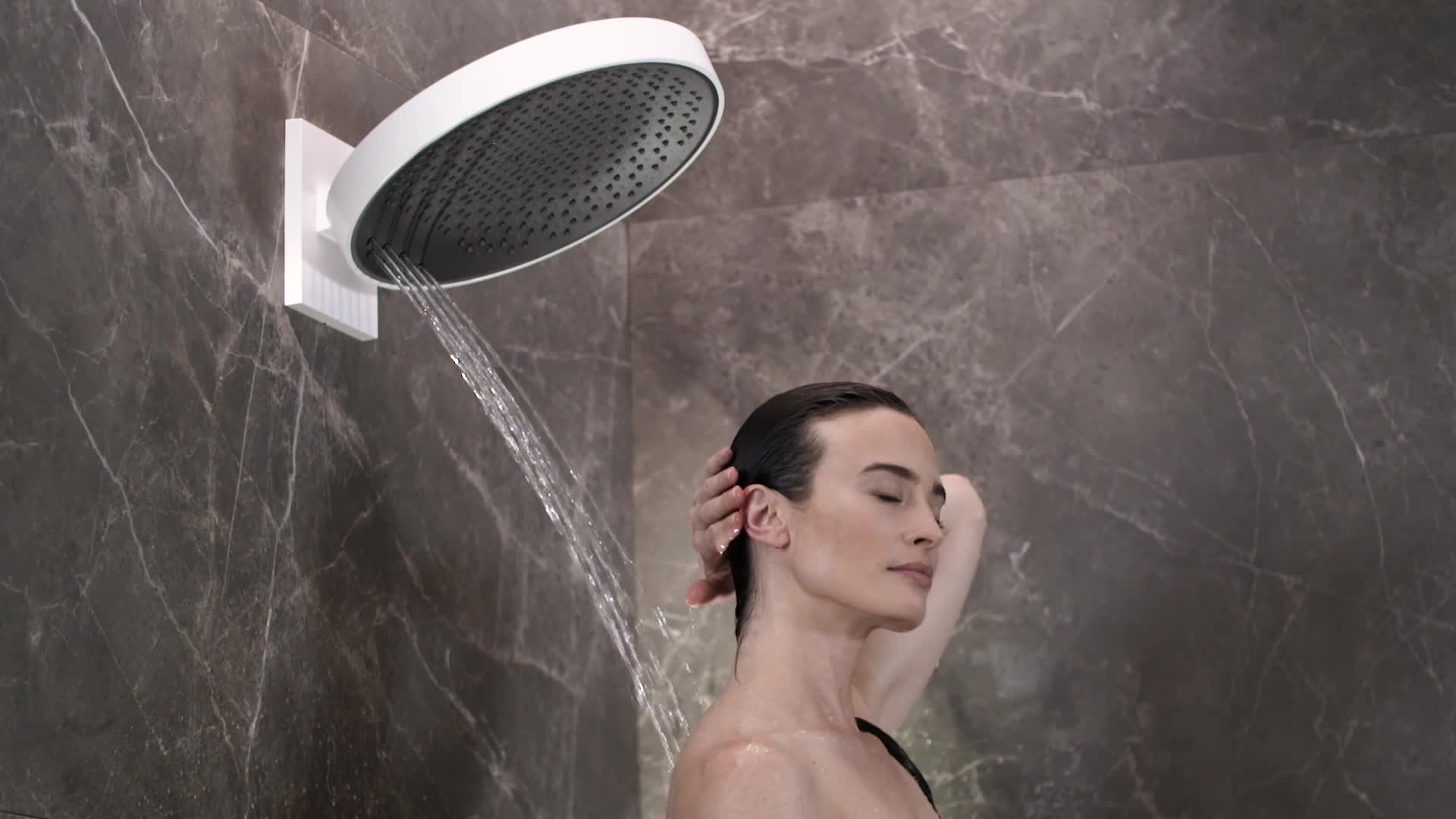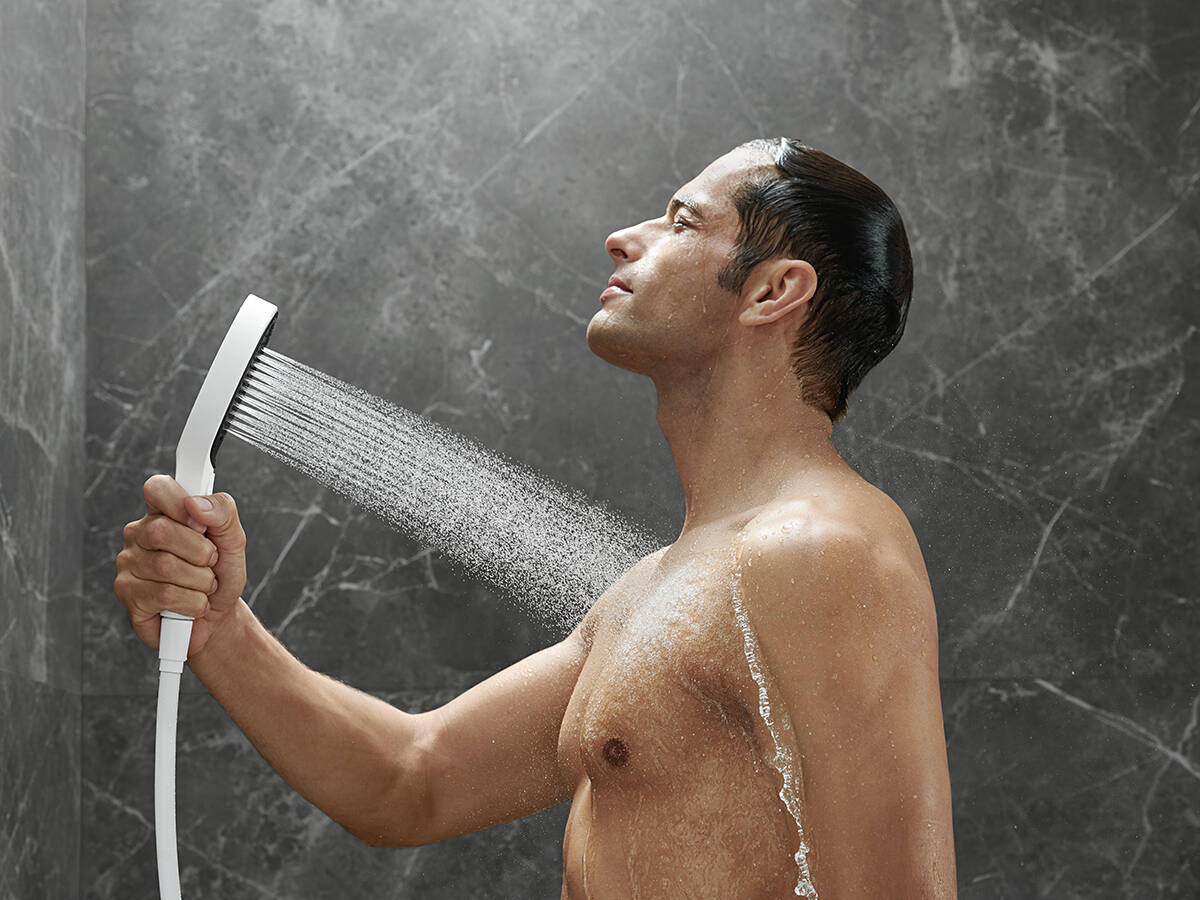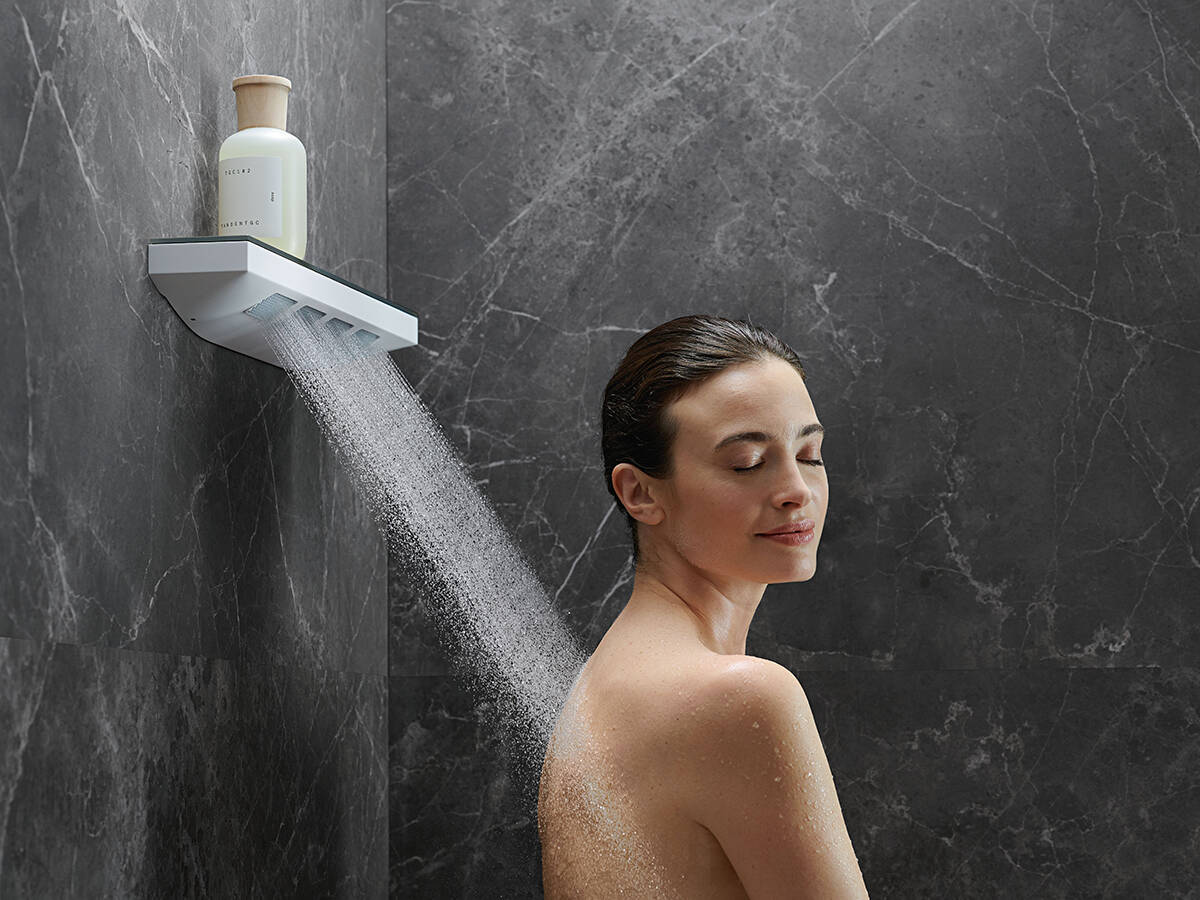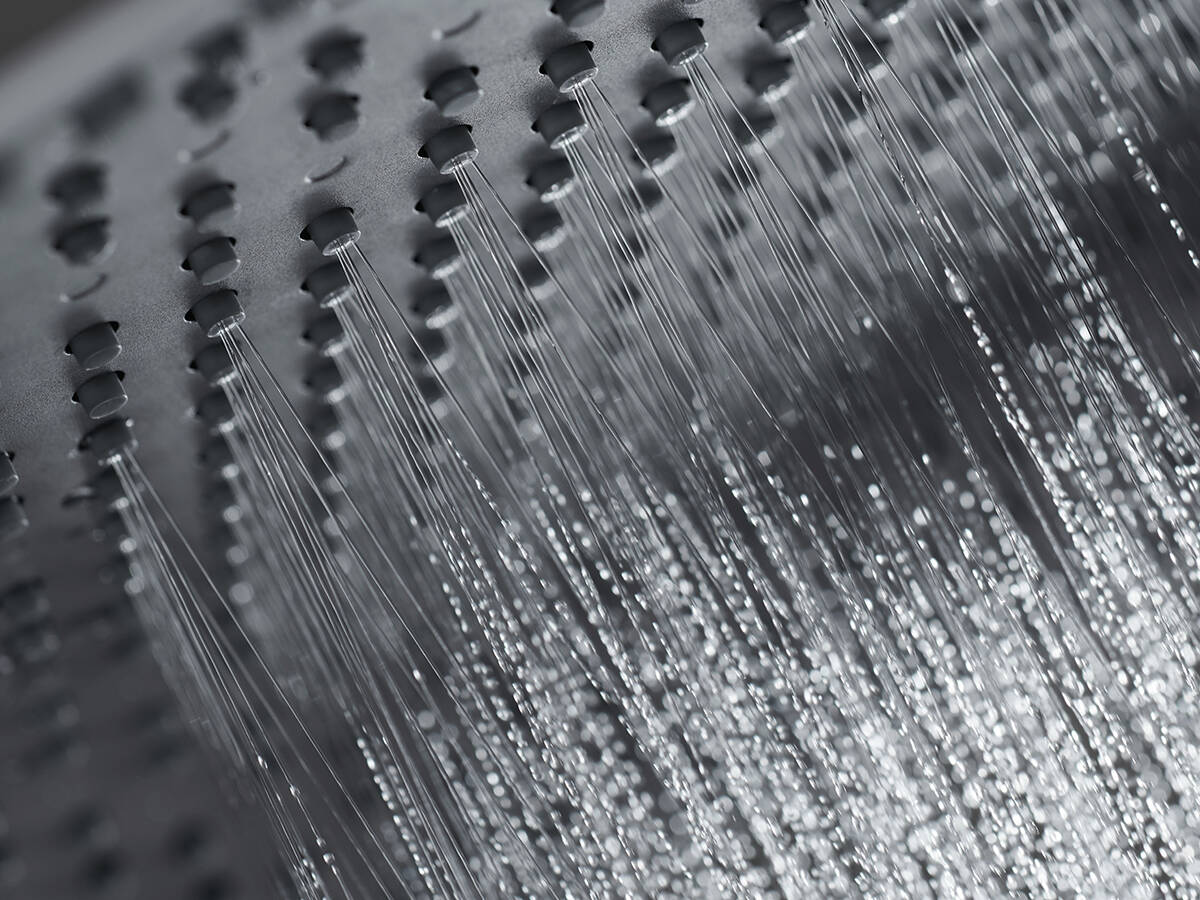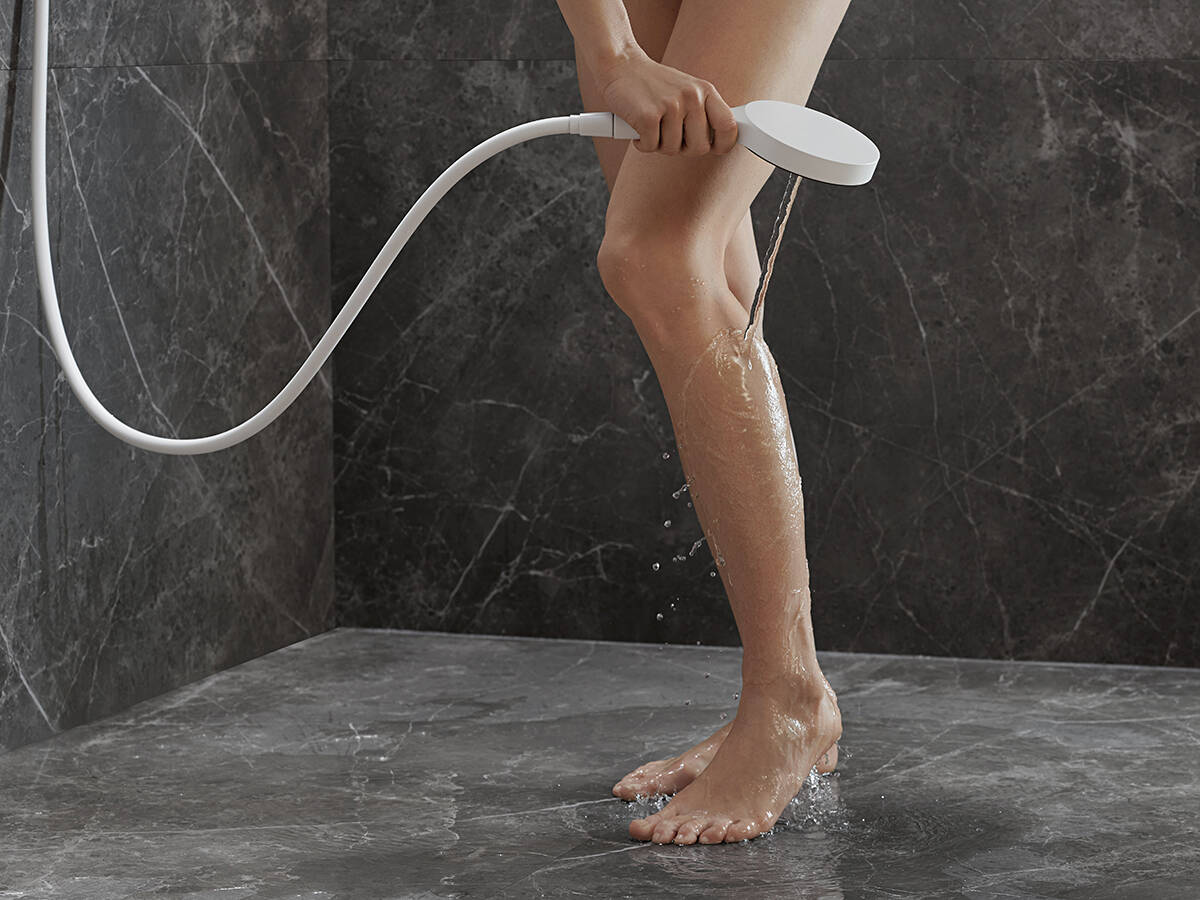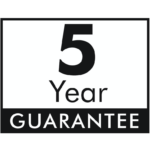 Refresh your look with these Hansgrohe Rainfinity items